The Saving Money Expert
I recently started writing articles as an industry expert for The Saving Money Expert digital magazine.  The online magazine was created for Australian consumers to discover ways to become better, smarter, consumers and by providing news, articles,guides and how-to's they educate their readers about how to save money.
My first article is Prepare your House for Sale by Getting Dressed for the Occassion.
In the article I share my Top Six Makeover Strategies to Add Massive Value to Your Home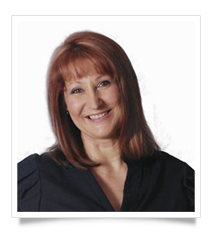 Charyn Youngson
Author | Professional Home Stager | Speaker | Mentor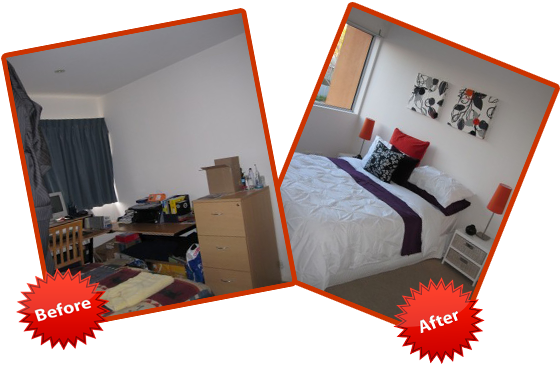 Learn how to turn $4,000 into $40,000 in one day with our Fast property Transformation report! Click here to Find out more!