Home Storage Solutions
Last weekend I was looking online for a solution to a bathroom problem. My old shower caddy had seen better days and was doomed to the rubbish bin however I couldn't find exactly what I was looking for. You see I am very particular and hate those cheap caddies that hang over the shower rose and are available everywhere. I like the ones that hang over the shower screen and have plenty of space for all my essential showering toiletries. Of course searching for a replacement was like looking for the Holy Grail – they were no where to be found.
Before I finally gave up the search, I went online and googled Stainless Steel Shower Caddy and to my delight I found a local SA online company, Lifespace, who stocked exactly what I wanted.
I put the shower caddy (and another item I found for the bathroom) straight into my shopping cart, paid for it by pay pal and got the magic sound of the receipt arriving in my inbox a short time later. Now that is the type of shopping I love! I didn't need to get dressed or leave the comfort of my home.  I ordered it on Sunday afternoon and it arrived first thing Tuesday morning on my doorstep (Yes this is Christmas week!!).
Lifespace is a family-run business, offering diverse products for you and your home. They stock a range of cost competitive goods that will be sure to enhance your lifestyle and I can certainly vouch for their prompt service.
One of the major reasons home owners move is due to the accumulation of life's necessities and the challenge of scarce space.  They either want a bigger house or they are downsizing to something more compact. After recently moving house myself I can thoroughly recommend getting rid of excess clutter and making the best of the space you do have. So do yourself a favour over this Christmas/New Year period and spend some time looking at some practical ways that you can regain valuable space that you probably never knew you had within your home.
Check out the Lifespace range of home and garage storage products that will help you transform your life space and don't forget to look for their special offers and discounts.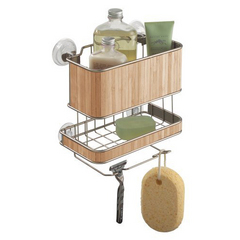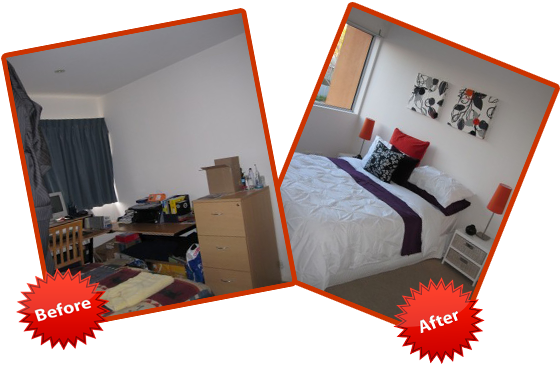 Learn how to turn $4,000 into $40,000 in one day with our Fast property Transformation report! Click here to Find out more!