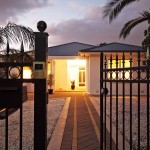 One of the reasons I decided to write my book Sold for Top Dollar was to raise the level of perception about home staging and home makeovers and to make home sellers aware that they are potentially losing thousands of dollars profit by not presenting their homes at their absolute best.
So it was great to read an article in the local Advertiser stating that home makeovers are starting to become the norm.
Local leading Real Estate Agent Anthony Toop of Toop and Toop says the humble home makeover has come a long way.
"It's gone from being a rare occurrence to being a normal practice," he says.
"For us over the past 10 years it's probably gone from about 20 per cent of our clients using it to 80 to 90 per cent.
"Twenty years ago, it was zero per cent."
Mr Toop says properties that hit the market without a makeover were at risk of not reaching their selling potential.
"There is an expectation from buyers that they will be looking through a property that has been presented well," he says.
"It does make a difference. The consumer generally struggles to visualise how a property could look."
Mr Toop says the average investment on a home makeover is $1000 to $5000 and that it can result in up to a 10 to 15 per cent increase in selling price. "It can also speed up the sale process a little bit and change the category of buyers looking at the home," he says.
If only more Real Estate agents would make it a standard practice to incorporate the services of a professional home stager as part of their marketing strategy then more home sellers would be exposed to the great benefits of increased home presentation and sell their homes faster for more!
Find out how our Sold for Top Dollar Transformation Package™ can help you with a home makeover that will knock your buyers socks off.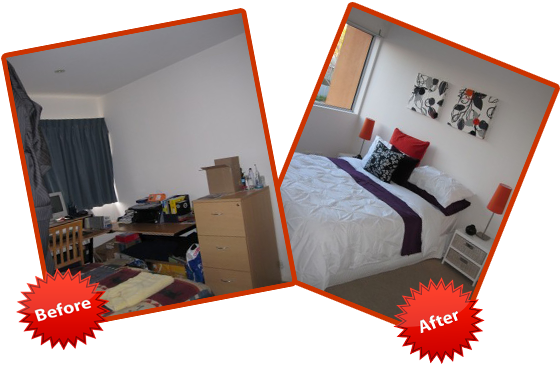 Learn how to turn $4,000 into $40,000 in one day with our Fast property Transformation report! Click here to Find out more!